We guide you through Switzerland with a global mindset and a local perspective
ABOUT US
We are professional, caring solution finders. We listen to your needs and are your advocate to help create your home environment.
We have travelled and lived internationally, and are respectful of different cultures, backgrounds and special needs.
We act with utmost integrity both in our interaction with you and on your behalf. We are connected and on top of the job. We select and partner only with those service providers who share our demand for excellence, ethics and commitment to our clients.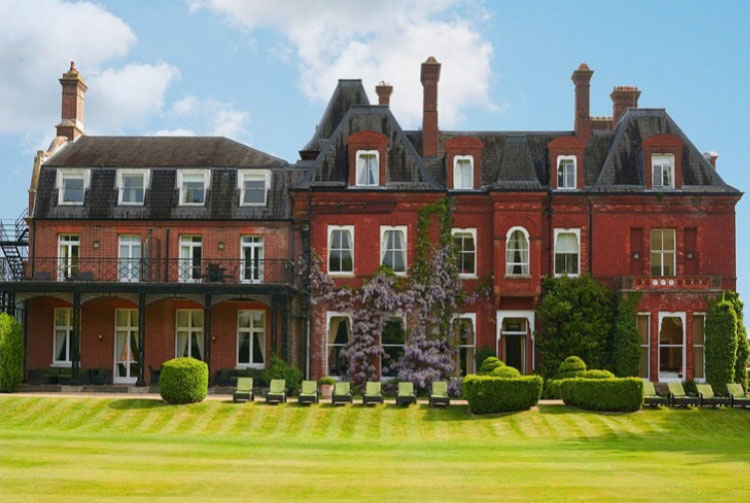 We are fluent in Italian, English, German, Swiss-German, French and Spanish.